Just log in every day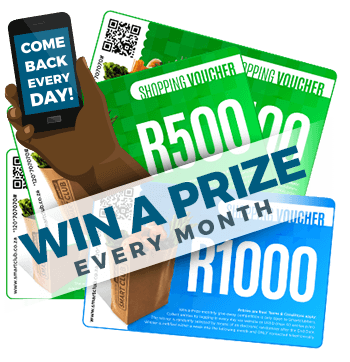 For each day you log in you get an automatic entry to the WAP monthly draw. Max 31 entries per month towards winning the prize.
Instant Rewards & Top-Up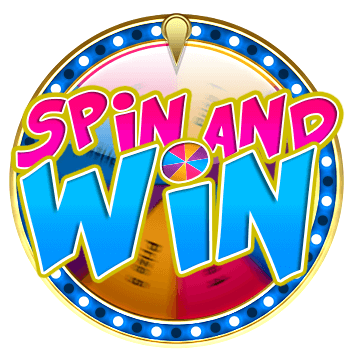 Use daily entries for the wheel of rewards. Spin for rewards like airtime, data, jokes and quotes. Entries cost R1.50 each.
Monthly Promotional Competition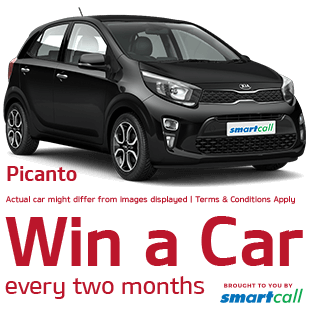 With Smartcall, you stand a chance to play for a Kia Picanto! Enter here or use the USSD *120*707070#. Entries cost R1.50 each.
Videos, Jokes and Quotes
We want to know what you think of the content and how much you'd rate them. We have videos, jokes and quotes to read
Rate and Upload photos
Traditional Xhosa wear...
Posted by: Siphokazi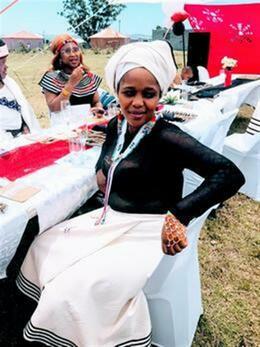 Rate the Smartclub members photos and upload your own photos so yours can be rated too. Check out these awesome photos uploaded by the Smartclub members.
Congratulations
January 2020
Nomathalente Mswane ,Kwazulu-natal
Ntendeni Mutheiwana ,Unknown
Sebolaishi Maphoto ,Unkown
Have some time on your hands?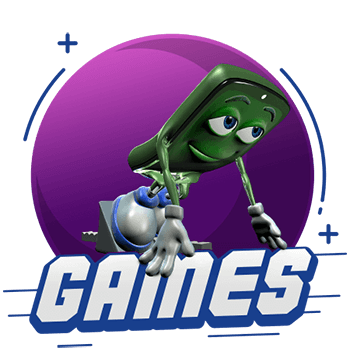 It's free to play so join and start having some fun. Play the games online like Smart Tap Tap, Morabaraba, Peg and Memory games. We'll be updating it with new games so keep coming back to check it out.
CLICK TO PLAY NOW
Generate your lucky numbers
Choosing your next set of lucky numbers could be a difficult one, so why not try out our lucky number generator below to get some ideas. click on the envelope and have some fun with the 5, 6 and 7 number generator.
Congratulations
Stand a chance to WIN a brand new Kia Picanto every month.
Tap the cookie daily
What's
Fortune
your
? click
Listen to Just Local Music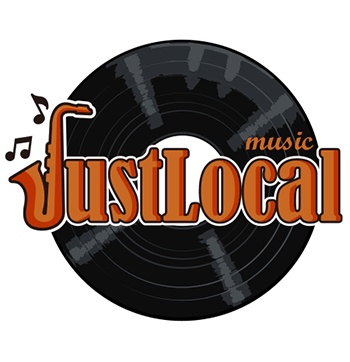 Add 10 songs to your playlist and listen throughout the day for free. Choose from a range of genres from Gospel to Rock, Metal, Hip Hop and Alternative. Get your jive on with Just Local Music.
CLICK TO LISTEN ONLINE
Have your say
Help us know more about you
Play for Sayings and Airtime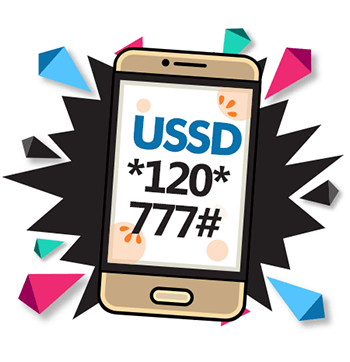 With Smartcall you get a range of sayings that can be accessed straight from your phone by simply dialling USSD String. You could also stand a chance to win awesome airtime prizes ranging from R5 to R1100!
CLICK FOR USSD GAMES