Monthly Promotion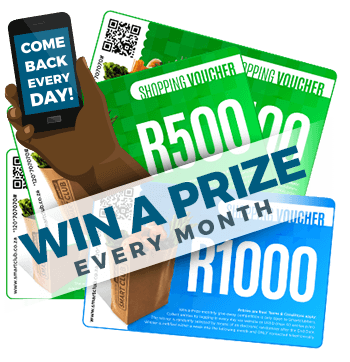 Every month SmartClub is also giving away prizes worth over R2500!
For each day you login you get an entry to the Win-a-Phone monthly give-away, so you can get up to 31 entries per month towards winning the phone.
Instant Wins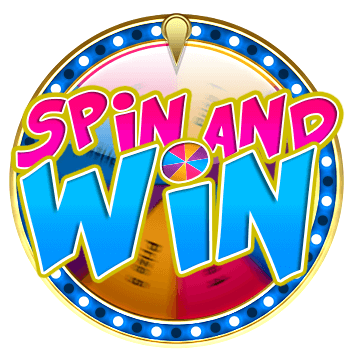 There is a limit of 10 spins per day for each user so everyone has a chance to win!
Use your free entries every day for the Spin & Win competition and you could win airtime and airtime vouchers, jokes and motivational quotes.
Monthly Promotion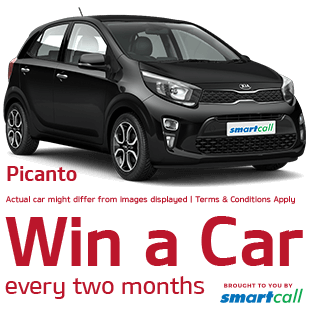 With Smartcall you stand a chance to WIN a brand new VW Polo VIVO every month!!
Yes we are giving away a car every month worth over R185,000! You can enter as many times as you like via the website or using USSD *120*707070#
Rate and Upload photos
Without a make-up
Posted by: Patience Dikomo Motaung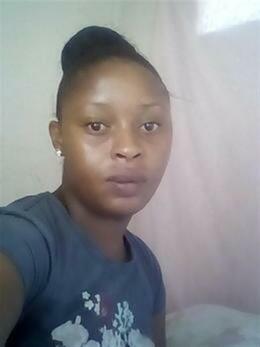 Rate the Smartclub members photos and upload your own photos so yours can be rated too. Check out these awesome photos uploaded by the Smartclub members.
Videos, Jokes and Quotes
We want to know what you think of the content and how much you'd rate them. We have videos, jokes and quotes to read
Congratulations
December 2018
Dimakatso Molapo, Limpopo
Beauy Mokgabukhi, Limpopo
Koketso Shaai, Limpopo
Congratulations
Stand a chance to WIN a brand new VW Polo VIVO every month.
Tap the cookie daily
What's
Fortune
your
? click
Listen to Just Local Music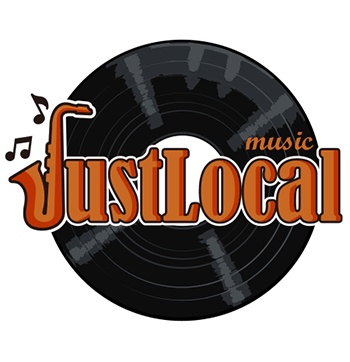 Add 10 songs to your playlist and listen throughout the day for free. Choose from a range of genres from Gospel to Rock, Metal, Hip Hop and Alternative. Get your jive on with Just Local Music.
CLICK TO LISTEN ONLINE
Have your say
Help us know more about you
Play for Sayings and Airtime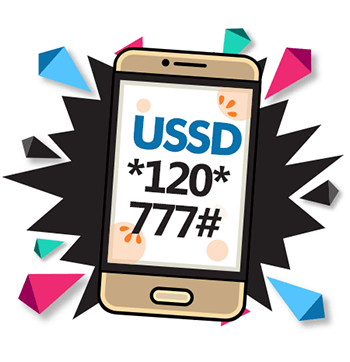 With Smartcall you get a range of sayings that can be accessed straight from your phone by simply dialling USSD String. You could also stand a chance to win awesome airtime prizes ranging from R5 to R1100!
CLICK FOR USSD GAMES
Play games online for free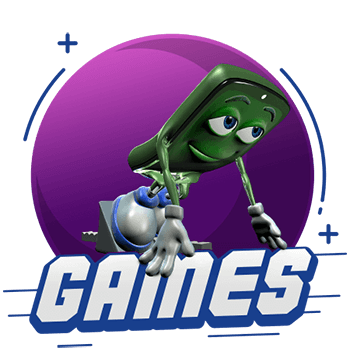 Its free to play so join and start having some fun. Play the games online like Morabaraba, Peg and Memory games while listening to the local music. We'll be updating it with new games so keep coming back to check it out.
CLICK TO PLAY NOW