Every day you get up to two* FREE entries to win in the instant airtime Spin & Win competition.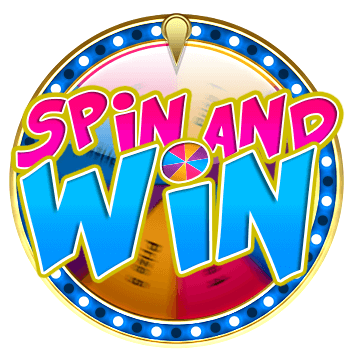 The game is simple...
Spinning will be randomised by the system.
You use your free entry/ies for the day.
Your msisdn airtime will be used to pay for the additional entries.
Note: You will be requested to confirm the purchase via sms before deductions are made.
Once you have won, you will receive either a top-up or a voucher pin with instructions.
---
Login to SmartClub then go to the competitions page - then click on the "Enter Now" button. You will get one free SAW entry. Thereafter each entry costs R1.50.
*Smartcall VSP2 subscribers and RICA Agents get 2 FREE Spins EVERY DAY. Other networks get ONE free entry every day,
Go to competitions